Feedback
Tell us how we can improve: Your feedback is important to us and helps us improve our product and services so that we can provide you, the consumer, with an improved Propshield experience. Please use the space below to enter your thoughts, ideas and views.

Required fields are marked with *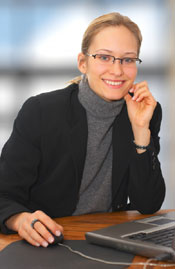 All feedback welcome !
Alternatively you can write to us at:
Propshield Consumer Services
3 Frogshall Cottages,
Canterbury Rd, Swingfield,
Dover, Kent, CT15 7HU
United Kingdom
Or email us at:
support@prop-shield.com
Or call us on:
(+44) 078 5403 4480